Symposium Speaker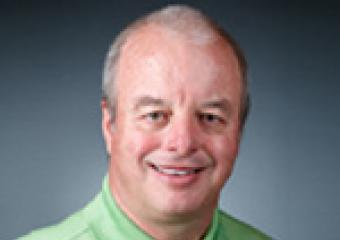 TIM MCALLISTER, PhD
Principal Research Scientist
Ruminant Nutrition and Microbiology
Agriculture and Agri-Food Canada
Tim McAllister obtained his MSc in Animal Biochemistry at the University of Alberta and his PhD in rumen microbiology and nutrition from the University of Guelph in1991. He obtained a NSERC postdoctoral fellowship with the University of Calgary where he continued to conduct studies on the relationships between microbial biofilm development and cereal grain digestion in ruminants. After appointments in technical and biologist positions he was promoted to a Principal Research Scientist at Agriculture and Agri-Food Canada where he is presently in charge of a diverse research team handling various projects including the development of strategies to mitigate greenhouse gas (GHG) emissions from ruminants.
He began working on aspects of methane emissions in ruminants in the early 1990's using both animal and continuous fermentation systems. More recently he served as a lead author on the Intergovernmental Panel on Climate Change (IPCC) 4th Assessment report of GHG emissions from Agriculture and as a Contributing author to the IPCC Mitigation Report on GHG emissions in Agriculture.
He presently serves as a special advisor on aspects of GHG emissions in ruminants for New Zealand, and the European Union. His most recent area of exploration is the role that livestock production systems play in maintaining biodiversity and provision of ecosystem services. He has given presentations on aspects of sustainability in ruminant production systems around the world including to the African National Congress. He is presently the chair of the Livestock – Environmental Assessment Partnership (LEAP) of the UN and is developing Guidelines for quantitative biodiversity assessments in the livestock sector.
His participation on the IPCC panel was recognized by the awarding of the 2007 Nobel Peace Prize shared between the IPCC and former Vice President Al Gore. Dr. McAllister has authored over 750 scientific papers and is a recipient of the Pfizer Young Scientist Award, the Canadian Animal Industries Award in Extension and Public, the Elanco Award for the Production of Safe and Affordable Food and the Shurgain Award for Excellence in Meat Science and Nutrition. Dr. McAllister spends his free time biking and hiking with his wife Kim and his son Zack and daughter Amy in the Rocky Mountains.
Other Speakers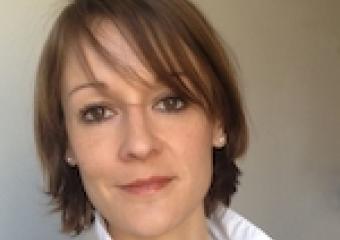 Livestock Development Officer
Animal Production and Health Division
Food and Agriculture Organization of the United Nations (FAO)
View Full Bio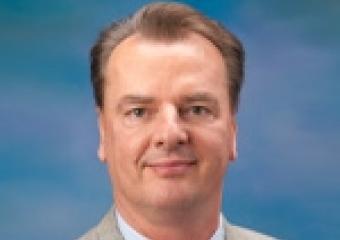 Professor and Air Quality Extension Specialist
Department of Animal Science
University of California, Davis
View Full Bio