Speaker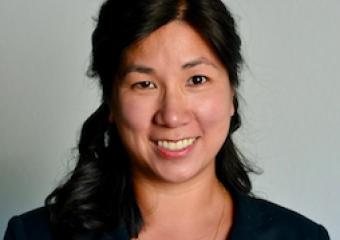 SALLY CHIU, PhD
Research Scientist, Touro University California
Associate Staff Scientist, Children's Hospital Oakland Research Institute
Sally Chiu received her PhD in Nutritional Biology from University of California, Davis, and is currently a Research Scientist at Touro University California and also holds an Associate Staff Scientist appointment at Children's Hospital Oakland Research Institute (CHORI).
At CHORI, Dr. Chiu studied the effects of dietary carbohydrates and dairy fat on lipid and lipoprotein risk factors for cardiovascular disease for over a decade, most recently focusing on the effects of incorporating high fat dairy into recommended dietary patterns including the Dash Diet.
In her current position at Touro University, Dr. Chiu is studying the effects of dietary sugars on lipid and glucose metabolism and also manages the Metabolic Research Center, which provides clinical research support to investigators conducting studies in metabolic diseases.