Swedish Study on Dairy Fat and Cardiovascular Disease
Cardiovascular disease is a leading cause of mortality worldwide. Many dietary guidelines for lowering cardiovascular disease risk recommend reducing saturated fat intake, due to the expectation it increases levels of low-density lipoprotein (LDL). However, increasing evidence is indicating that the type and dietary source of fat may be more important than the amount.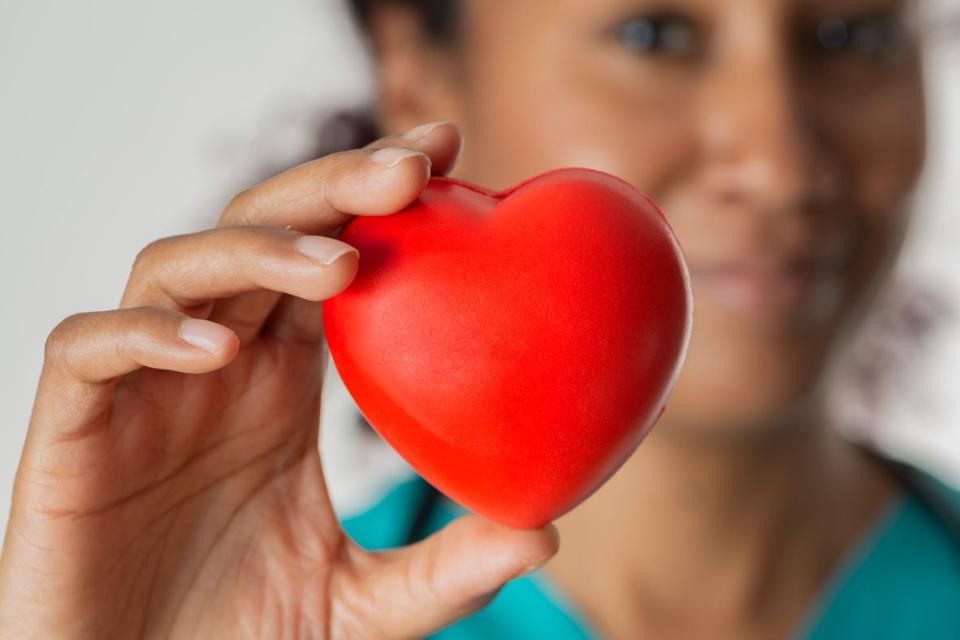 A recent prospective study examined the association of dairy fat intake, with incident cardiovascular disease and all-cause mortality in a sample of 4,150 older adults (60 years +) in Sweden (a country with a high dairy intake). To avoid biases due to dietary reporting, researchers used serum levels of a biomarker (pentadecanoic acid [15:0]) as an objective metric of dairy fat intake. Several models were generated, to further adjust for covariates such as age, sex, body mass index, smoking, and physical activity. The authors also conducted a systematic review and meta-analysis to further investigate the association between dairy fat biomarkers, cardiovascular disease outcomes, and all-cause mortality. Their analysis combined evidence from their cohort study as well as that of 17 other prospective studies.
After a median follow-up of 16.6 years, higher serum 15:0 was inversely associated with the incidence of cardiovascular disease in a dose-response manner, in the fully adjusted model. Compared to those with the lowest dairy fat intakes (first quartile), those with the highest intake (fourth quartile) had a 24% reduction in the risk of developing cardiovascular disease. Serum 15:0 was not linked to mortality due to cardiovascular disease in the fully adjusted model. 
These findings are consistent with those of the systematic review and meta-analysis, which found that the top tertile of 15:0 was associated with a 12% reduction in the risk of cardiovascular disease when compared to the lowest tertile, thus further supporting the association between dairy fat and lower cardiovascular disease risk. No association was detected between markers of dairy fat intake and mortality.
The findings of this study support and underscore the growing evidence that dairy fat and higher fat dairy foods may be beneficial with regards to reducing the risk of cardiovascular disease. Moreover, considering that dairy foods are a major source of many important nutrients, it is critical to ensure that dietary recommendations are effective and do not hinder the overall nutritional profile of the diet.
 
Want to learn more? Read the full study.
Click here