Symposium Speaker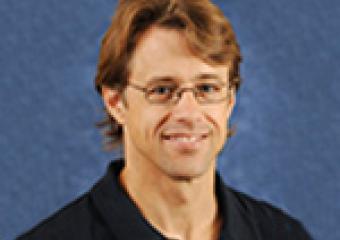 BENOÎT LAMARCHE, PhD, FAHA
Laval University
A professor at the Department of Food Sciences and Nutrition and chair in Nutrition and Cardiovascular Health at Laval University, Benoît Lamarche holds a BA in biochemistry (Laval University, 1991) and MSc and PhD degrees in kinesiology and physiology, respectively (Faculty of Medicine, Laval University, 1996). He has conducted postdoctoral studies in physiology at the University of Toronto (Faculty of Medicine, 1998).
Benoît Lamarche has published more than 250 peer-reviewed papers in areas related to nutrition and its impact on metabolic syndrome, obesity, inflammation and dyslipidemia. Noteworthy and often cited are his works on the association between small, dense LDL particles and the risk of CHD; the effect of trans fat from industrial and ruminant sources on blood lipids; and the impact of the Mediterranean diet on cardiometabolic health. His research has been supported by CIHR over the last 16 years. He has also received funding from the Canada Research Chair Program, Dairy Farmers of Canada, NSERC and the Canadian Agri-Science Clusters Initiative, Dairy Research Cluster (Dairy Farmers of Canada, Agriculture and Agri-Food Canada, the Canadian Dairy Commission, and the Canadian Dairy Network). He has received awards from the Société québécoise de lipidologie, nutrition et métabolisme (Prix des fondateurs, 2013), the Canadian Nutrition Society (Centrum New Investigator Award, 2011), the Utrecht Group and the International Dairy Federation (Wiebe Visser Bi-annual International Nutrition Award, 2004), the Canadian Cardiovascular Society (Young Investigator Award, 2000), the Club de lipidologie du Québec (Prix des fondateurs, 1999) and from the Canadian Lipoprotein Conference (Pfizer Young Investigator Award, 1999, Peter Dolphin Astra Zeneca Research Award, 2005, Simon-Pierre- Noël Award, 2009) and he's a Fellow of the American Heart Association (FAHA).
Dr. Lamarche has participated in two Olympic Games as a long track speed skater (Sarajevo 1984 and Calgary 1988). His best finish was 10th place in the 10,000 meters in Calgary. He won the World Masters Speed Skating Championship in 2007, setting world-record times. He is still involved with speed skating as president of the Centre National Gaétan-Boucher in Québec City. Teamed with Joé Juneau, Gaétan Boucher and Clara Hughes, he is contributing to the Grand Défi Pierre Lavoie by sponsoring young Inuits from Nunavik to participate in the gruelling 1,000 km bike ride through the province of Québec. These kids become role models for their peers in Nunavik. He has been participating for several years in Ironman Mont-Tremblant.
Other Speakers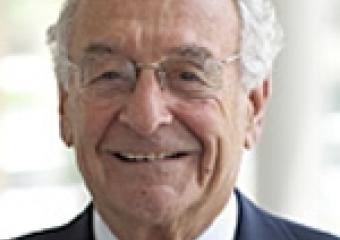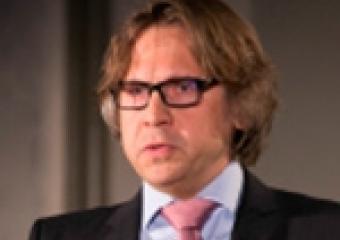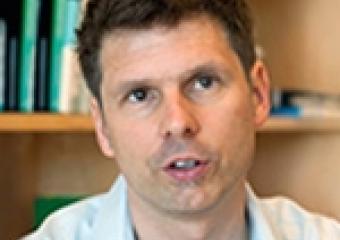 Fred Hutchinson Cancer Research Center and
University of Washington
View Full Bio