Symposium Speaker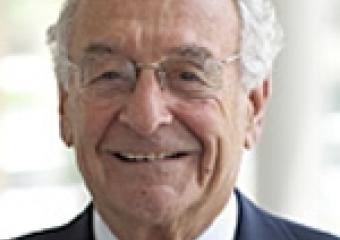 MICHAEL H. ALDERMAN, MD
Albert Einstein College of Medicine, U.S.
Dr. Michael H. Alderman, who received his BA Magna Cum Laude from Harvard College in 1958 and an MD from Yale Medical School in 1962, did postgraduate training at the Johns Hopkins School of Public Health while serving in the United States Public Health Service from 1964 to 1966. He was the Glorney Raisbeck Research Fellow of the New York Academy of Medicine from 1967 to 1968 and, in 1973 and 1977, received travelling fellowships from the World Health Organization.
He is a fellow of the American College of Physicians and a member of the Association of American Physicians. Dr. Alderman was Professor of Public Health and Medicine at Cornell University Medical College from 1970 to 1984, before joining Albert Einstein College of Medicine as Chair of its Department of Epidemiology and Population Health. He remains a Professor of Epidemiology and Population Health and of medicine; he is also a Professor and the Associate Director of the Cardiovascular Center at the New York Hospital–Cornell University Medical College. He served as President of the American Society of Hypertension from 1996 to 1998 and of the International Society of Hypertension from 2004 to 2006.
Dr. Alderman has authored more than 270 scientific papers, book chapters and textbooks describing his research on hypertension in the community, its relation to cardiovascular disease and the impact of therapy. In 1973, he established the Worksite program for antihypertensive care, which has created both a model for effective care and, likely, the world's largest extant long-term, systematically treated cohort of hypertensive subjects.
Dr. Alderman's research has focused on understanding the heterogeneity of hypertensive patients in relation to their cardiovascular outcomes. His best-known work in this regard relates the renin/angiotensin system and sodium to cardiovascular disease.
Other Speakers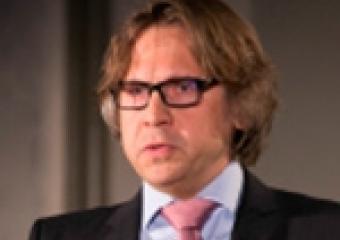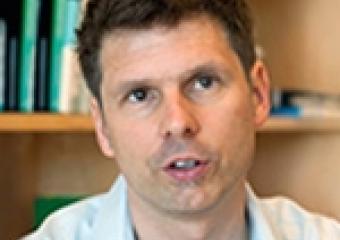 Fred Hutchinson Cancer Research Center and
University of Washington
View Full Bio