Symposium Speaker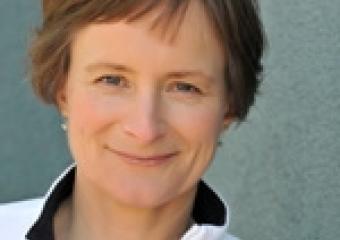 ELIZABETH (BETH) MANSFIELD, PhD, MSc, RD, CSEP-CEP, CSSD
Registered Dietitian
CSEP-Certified Exercise Physiologist
Certified Specialist in Sport Dietetics
Elizabeth Mansfield is a Registered Dietitian, Exercise Physiologist and Certified Specialist in Sport Dietetics with Peak Performance, based in Ottawa. She works with Olympic and Paralympic athletes, masters and youth athletes competing at international, national, and provincial levels to ensure that they are taking advantage of nutrition science to achieve peak health and sport performance.
Dr. Mansfield's doctoral research at McGill University's School of Dietetics and Human Nutrition investigated individual, social and environmental correlates of weight control in recreational women runners. It was the first body of research to assess the eating habits of a representative sample of Canadian women involved in training and competing in road-running races.
As a visiting scholar with McGill University, Dr. Mansfield is currently conducting a systematic analysis of sport nutrition guidelines for the female athlete. Dr. Mansfield is a preceptor for dietetic interns with a passion for sport dietetics – she supervises qualified Dietetic interns for 10 week sport nutrition internships in the Fall of each year as part of the PowerFuelTM sport nutrition education program for high performance female athletes.
By Elizabeth (Beth) Mansfield
Other Speakers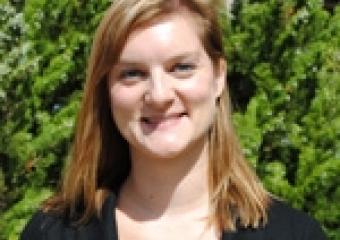 Assistant Professor
Nutrition Program Director
Department of Biomedical and Nutritional Sciences
University of Massachusetts, Lowell
View Full Bio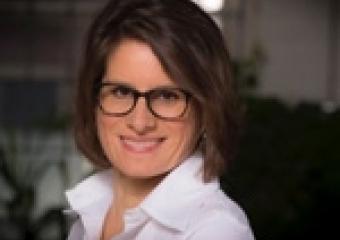 Assistant Professor, Department of Medicine, and
Associate Member, School of Human Nutrition
McGill University
View Full Bio
Assistant Professor
Department of Exercise Science
Concordia University
View Full Bio