Symposium Speaker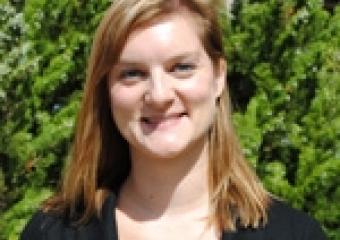 KELSEY M. MANGANO, PhD, RD
Assistant Professor
Nutrition Program Director
Department of Biomedical and Nutritional Sciences
University of Massachusetts, Lowell
Kelsey M. Mangano is Assistant Professor and Director of the Nutritional Sciences Program in the Department of Biomedical and Nutritional Sciences at UMass Lowell. She is a member of the Center for Population Health at UMass Lowell. Dr. Mangano also holds an Adjunct Faculty appointment at the Institute for Aging Research, Hebrew SeniorLife, Harvard Medical School affiliate.
Dr. Mangano's research interests include exploring the relation between nutritional factors and musculoskeletal health among aging adults. Current projects focus on: 1) protein intake patterns and how they are differentially associated with bone and muscle health; 2) the anti-inflammatory diet and its association with bone health, muscle mass, strength and function; 3) exploring whether dietary patterns of Caribbean Latino adults predict high levels of inflammation and whether the composition of their microbiome mediates this association.
Future research directions include developing dietary interventions to treat aging dysbiosis (altered microbiome) to reduce musculoskeletal losses via anti-inflammatory pathways.
Other Speakers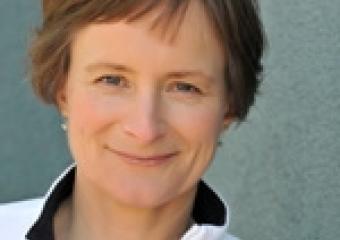 Registered Dietitian
CSEP-Certified Exercise Physiologist
Certified Specialist in Sport Dietetics
View Full Bio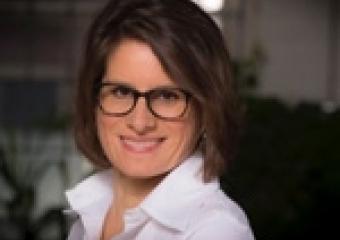 Assistant Professor, Department of Medicine, and
Associate Member, School of Human Nutrition
McGill University
View Full Bio
Assistant Professor
Department of Exercise Science
Concordia University
View Full Bio