Symposium Speaker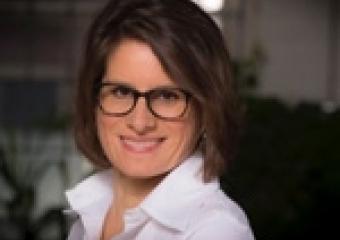 STÉPHANIE CHEVALIER, PhD, RD
Assistant Professor, Department of Medicine, and
Associate Member, School of Human Nutrition
McGill University
Stéphanie Chevalier is an Assistant Professor in the Department of Medicine, Division of Geriatric Medicine and of Endocrinology, Medical Scientist at the Research Institute of the McGill University Health Centre (MUHC) and Associate Member of the School of Human Nutrition at McGill University. She graduated in dietetics (B.Sc., R.D., 1989, OPDQ member since 1990) and earned her M.Sc. (1991) and Ph.D. (1997) degrees in nutrition, from the University of Montreal. She then pursued postdoctoral studies in nutrition and metabolism at the McGill Nutrition and Food Science Centre.
She initiated her independent research career in 2005 and was supported by the "Fonds de la recherche du Québec-Santé" (FRQS) as a Chercheur-boursier from 2007-2015. She currently leads the FRQS - Research Network on Aging - Nutrition Axis since 2013. 
Her main area of expertise is protein metabolism and the role of dietary protein and amino acids in aging and metabolic disorders such as cancer cachexia, obesity and type 2 diabetes. Her research goal is to better understand the metabolic alterations leading to muscle and function loss and develop nutritional strategies to counteract it. Her work involves metabolic studies using isotopic tracers to quantify metabolic fluxes and insulin resistance, intervention trials and health outcome studies. Her work has been supported by the CIHR, FRQS, Dairy Farmers of Canada, MUHC-Research Institute, and Department of Geriatric Medicine. 
Dr. Chevalier is an active member of the Canadian Nutrition Society and the American Society for Nutrition, organizing and chairing symposia, and participating in working groups. She contributes to grant and fellowship review panels (CIHR, FRQS, DFC, MUHC-RI) and article reviews for several scientific journals. She has published 42 articles (with >1200 citations), 5 book chapters, 120 abstracts, and has been invited to give 25 presentations.
Other Speakers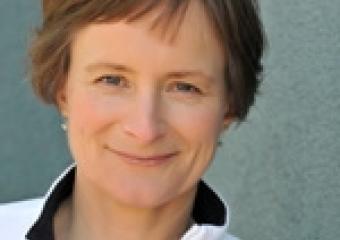 Registered Dietitian
CSEP-Certified Exercise Physiologist
Certified Specialist in Sport Dietetics
View Full Bio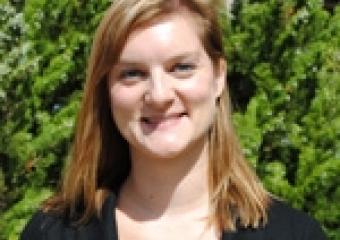 Assistant Professor
Nutrition Program Director
Department of Biomedical and Nutritional Sciences
University of Massachusetts, Lowell
View Full Bio
Assistant Professor
Department of Exercise Science
Concordia University
View Full Bio