Symposium Speaker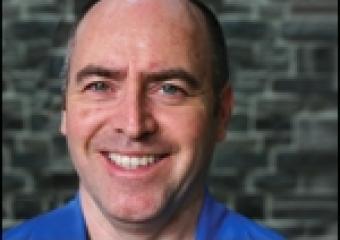 ANDREW SAMIS, MSc, MD, PhD, FCCP, FRCSC, FACS
Queen's University, Ontario
Dr. Samis has a Bachelor's degree, Master's and PhD from Queen's University, as well as an MD, General Surgery fellowship, and Critical Care Medicine fellowship. This was the result of 30 continuous years of university study, and gives Dr. Samis the dubious honour of being the longest continuous student in Queen's University history.   
He is a Fellow of the Royal College of Physicians and Surgeons of Canada, the American College of Surgeons, and the American College of Chest Physicians, and is an Intensivist, General Surgeon, and Physician Stroke Champion at Quinte Health Care in Belleville. He also works as a Regional Trauma Team Leader, Medical Response Team physician, and Cardiac Surgery Intensivist at Queen's University where he is an Assistant Professor in the Department of Surgery.
Dr. Samis developed a research interest in diet and cardiovascular disease after completing his doctorate in GI physiology. He has published in this area and has served on several national expert panels associated with the development of guidelines related to diet and cardiovascular disease. He was one of the experts that served on the Advisory Panel for Heart and Stroke Foundation of Canada's 2015 Position Statement on Saturated Fat, Heart Disease and Stroke. In addition, Dr. Samis was instrumental in establishing a telestroke program at Quinte Health Care in Belleville Ontario in 2010, and the program has since become one of the busiest Telestroke Centres in Canada. Dr. Samis has participated in various stroke-related education and policy activities at the local, provincial and national levels.
He had a second career as a reserve soldier in the Canadian Army and retired, after 29 years of service, at the rank of Lieutenant-Colonel. He lives in Kingston with his wife and four teenage children.
Other Speakers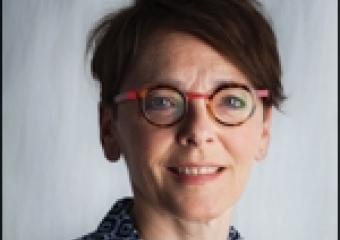 Touro University California and
Children's Hospital Oakland Research Institute, U.S.
View Full Bio