Symposium Speaker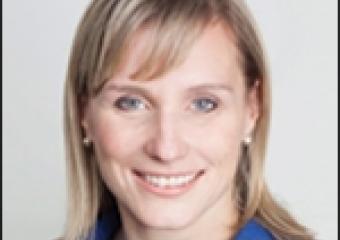 JENNIFER SYGO, MSc, RD
Cleveland Clinic Canada, Ontario
Jennifer Sygo is a dietitian, sports nutritionist, author, and professional speaker specializing in disease prevention and health performance. After completing an undergraduate degree in Biochemistry at McMaster University and a Master of Science in Human Biology and Nutritional Sciences from the University of Guelph, Jennifer joined the team at Cleveland Clinic Canada in 2006, where she served as Director of Nutrition for five years.
In 2011, Jennifer moved into a consultancy role with the clinic, and she now provides evidence-based support to help busy professionals, athletes, and health-minded individuals improve their health performance and reduce their risk of disease.   
A leading sports nutritionist, Jennifer works with athletes ranging from weekend warriors to athletes in the NBA, NHL, Major League Baseball, and professional tennis. She currently serves as the team dietitian for the Toronto Maple Leafs and Athletics Canada, and also provides services to Gymnastics Canada, Triathlon Canada, and the Toronto Raptors.  
Jennifer is also a popular speaker and seminar leader, and is a member of the National Speaker's Bureau. She provides nutrition presentations and keynote addresses at conferences and for corporations across Canada, and her nutrition expertise is regularly featured in the media. She is a regular contributor to Ricardo Magazine, and became a nutrition columnist for the Toronto Star in 2015 after serving as a columnist for the National Post since 2007. In 2014, Jennifer's first book, "Unmasking Superfoods", was published by HarperCollins Canada, and became a national best-seller.
Other Speakers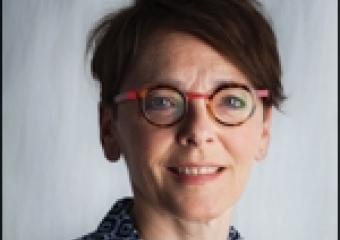 Touro University California and
Children's Hospital Oakland Research Institute, U.S.
View Full Bio