Symposium Speaker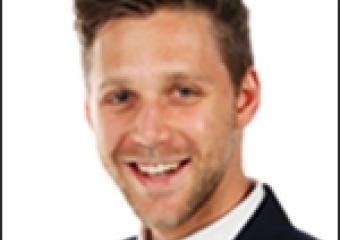 JEAN-PHILIPPE DROUIN-CHARTIER, RD, PhDc
Université Laval, Quebec
Jean-Philippe Drouin-Chartier is a Registered Dietitian, member of the Ordre professionnel des diététistes du Québec. He holds Bachelor and Master degrees in nutrition from Université Laval and is currently pursuing doctoral studies in experimental medicine at the Institute of Nutrition and Functional Foods (INAF) with Drs. Patrick Couture and Benoît Lamarche at the Université Laval.
Jean-Philippe is the recipient of a doctoral scholarship from the Canadian Institutes of Health Research (Frederick Banting and Charles Best Canada Graduate Scholarships).
Jean-Philippe's research is focused on the metabolism of lipoproteins associated with different dyslipidemias, as well as on the impact of consumption of dairy products on cardiovascular health.
When not involved in his research activities, Jean-Philippe is an avid traveller in search of adventure. In 2014, he crossed the Aconcagua, the highest mountain in the Americas.
By Jean-Philippe Drouin-Chartier
Other Speakers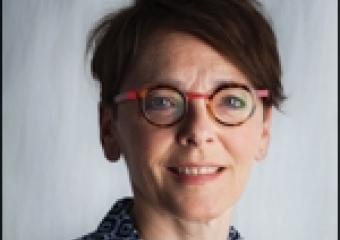 Touro University California and
Children's Hospital Oakland Research Institute, U.S.
View Full Bio